Being a mom is busy, there is not much down time. Whether you stay at home or work, you want time spent in your kitchen to be efficient as possible. Now that our house is on a stricter schedule with having a kindergartner, my window of having an extra 20 to 30 minutes in the morning is gone. Our evenings have been a little bit more crunched for time, too, since the kids are in activities and we moved up bedtime. If we could have 26 hours in a day, we would still be wishing for time. Here are a few kitchen essentials make my scheduled and busy life easier.
The Ninja
This is a family favorite because it is a great way for the kids (and me) to get a nutrient-packed snack before we leave the house. I throw in frozen or fresh fruit, spinach, almond milk, Greek yogurt, and ice. In two minutes, we have ourselves not only a health and delicious but easy smoothie. Who doesn't love smoothies?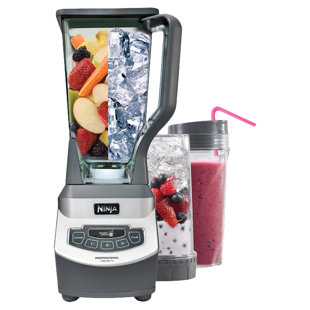 Ninja Professional Blender // More Blenders
Swiss Diamond® Pans
These pans are AMAZING. They are so easy to cook on and they clean up nicely. I have yet to get something stuck on them. A few weeks back, I wrote a blog on meal prep and planning, which is a time saver in itself, but having quality pans that clean up in less than a minute contributes to even more efficiency on those busy evenings. You can throw on a turkey burger patty and veggies and have an easy healthy meal in no time. Another perk to owning these pans is they require minimum to no extra oil to cook on.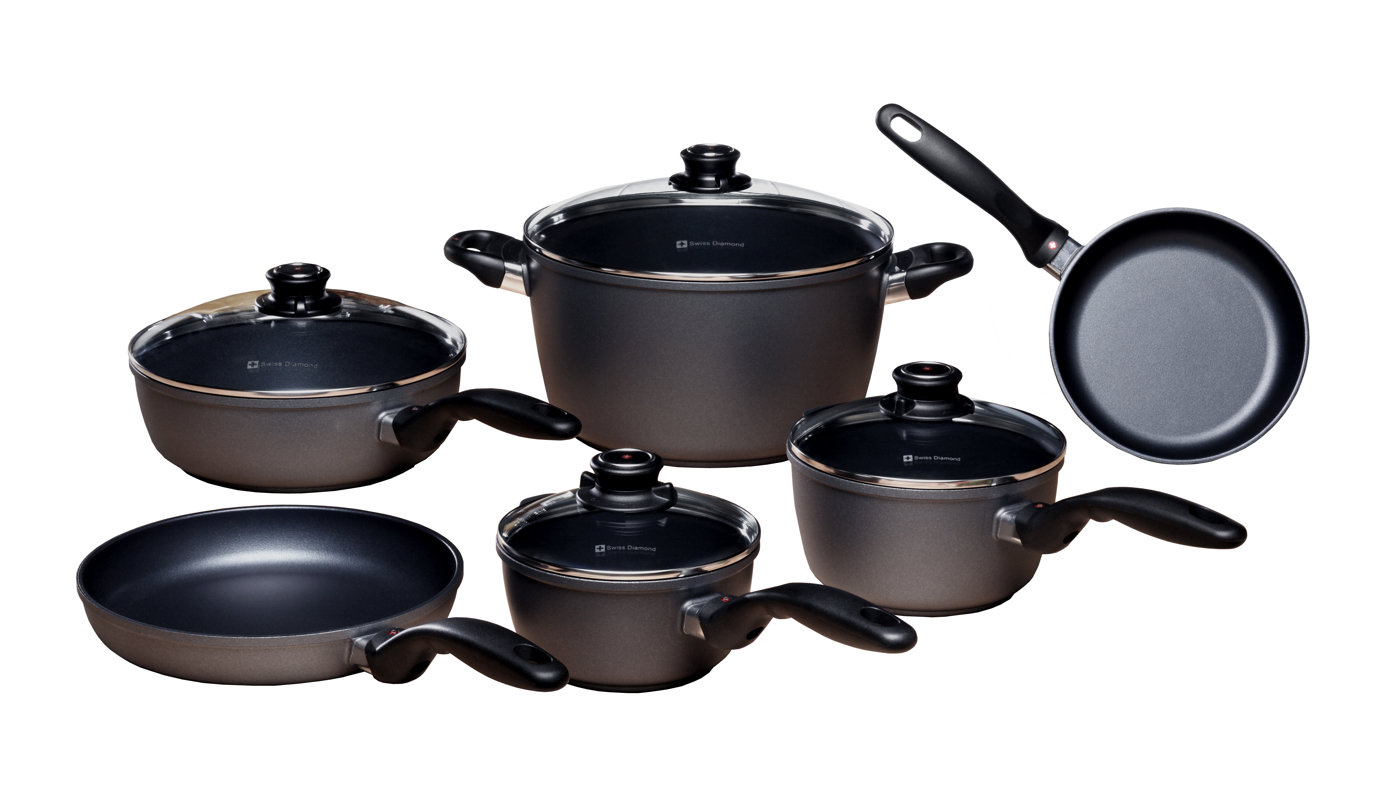 Swiss Diamond 10 Piece Cookware Set // More Cookware Sets
Kitchen Counter Stools
Being rushed in the mornings or before an evening activity is so stressful. My priority is to get the kids fed. My Ellery  bar stools that I placed at our center island gives me the opportunity multi-task and feed the kids a meal on kitchen counters at the same time. You would never really think of kitchen stools as essentials, but once you see how often you use them and how easy they make life, you can't imagine life without them. Bonus: they are toddler- and kid-proof—easy to clean and durable.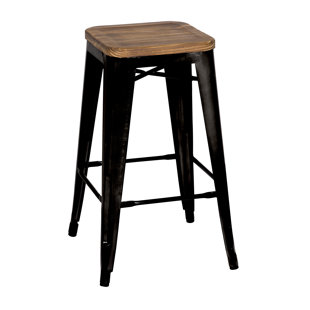 Ellery 26 in. Bar Stool // More Kitchen & Bar Stools
I am always looking for other kitchen essentials to make my life easier. What are some of your favorites?